"Hello, my name is Christofer Sandin. This is my personal site. I'm a former athlete, running a design and technology company called Republic Factory in Göteborg, Sweden."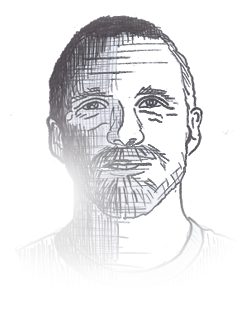 Dusting off the site
This site has been untouched for quite some time, but recently I decided to do a little bit of summer cleaning and dust things off.
I been tinkering with an updated version of the content management system, modernized the front end and rewrote some of the text to better reflect today. I'm currently thinking about what to do from this point and forward, I have not decided anything yet but got some ideas.
The Journal
During my athletics career I used to write quite a bit here on the web page, but the last years my writing have been close to none. But, I do keep the archives online for my own amusement.
Old entries can be found in the archive.